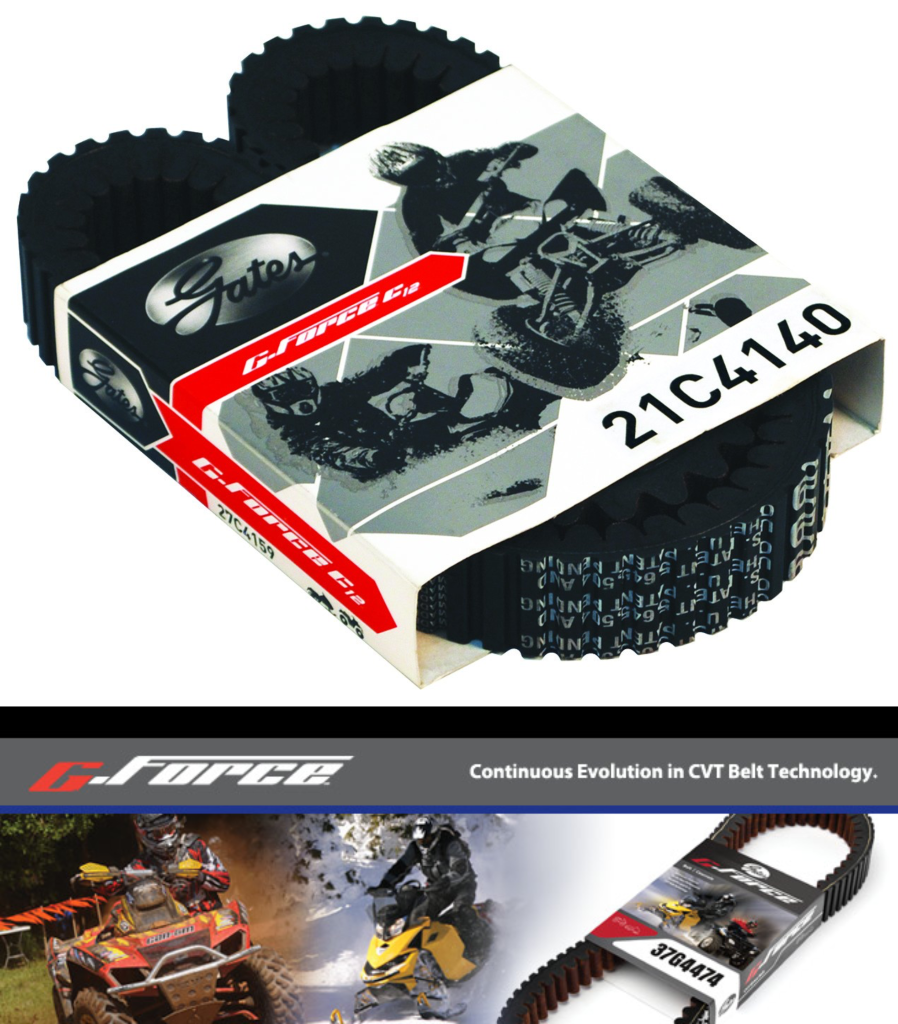 Gates' new generation Continuously Variable Transmission (CVT) belt called G-ForceTM offers superior fit, performance and durability for today's recreational and utility all-terrain vehicles. Its advanced technology makes G-ForceTMperfectly suited for the demanding off-road conditions
in a variety of motorised CVT applications including snowmobiles, scooters and mini cars.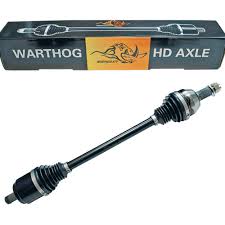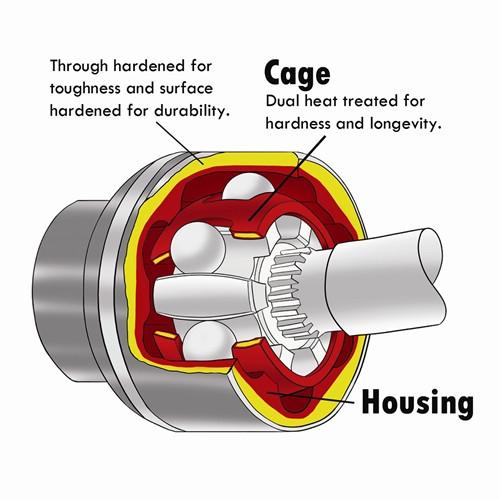 Have you ever felt that OEM axles are just too skinny to handle all the torque from your ATV/UTV motor?
The beefy Warthog axles are the perfect complement to allow you to push your machine to the limits. Whether you are blazing across dunes, racing down trails, or blasting through deep mud holes, Warthog Heavy Duty Axles give you the strength and durability to tackle a variety of terrains. Warthog axles are industry tested and have proven to outperform other brands in the same class.
These axles are available for every major manufacturer including Can-Am, Kawasaki, Polaris and many more!